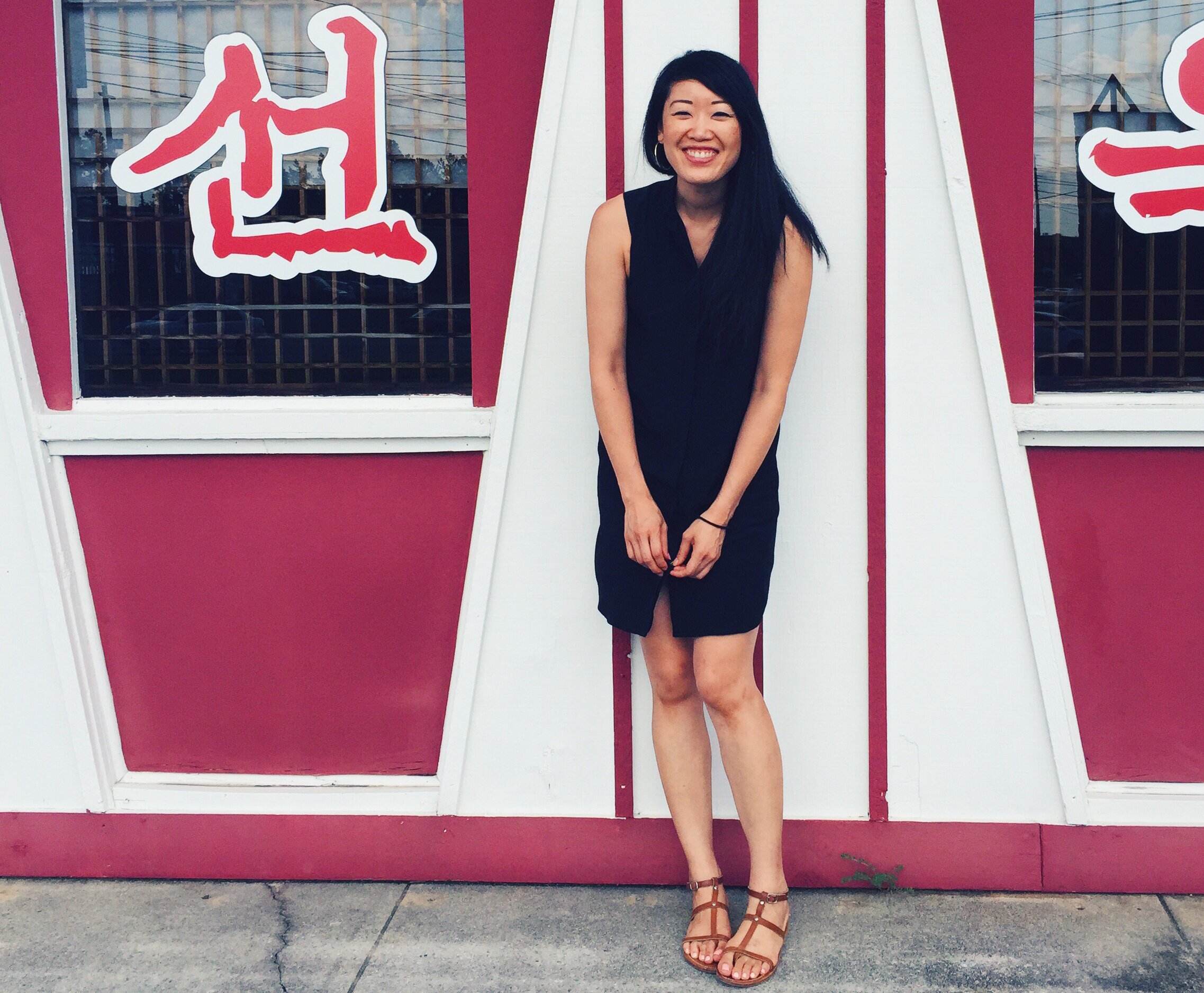 "The future is female" is more than a mantra, it's a battle cry for women empowering women. In honor of International Women's Day we are highlighting five badass bosses slaying for their social causes and running a more inclusive and diverse world one fierce female at a time.
(headline photo)
Buford Highway's resident advocate and founder of We Love BuHi, Marian Liou, is bringing opportunities to communities in Atlanta's multicultural heartbeat. As a second-generation Chinese-American and lover of cultural diversity, Marian is highlighting the hard work of individuals and small businesses rooted in the Southeast's cultural pocket.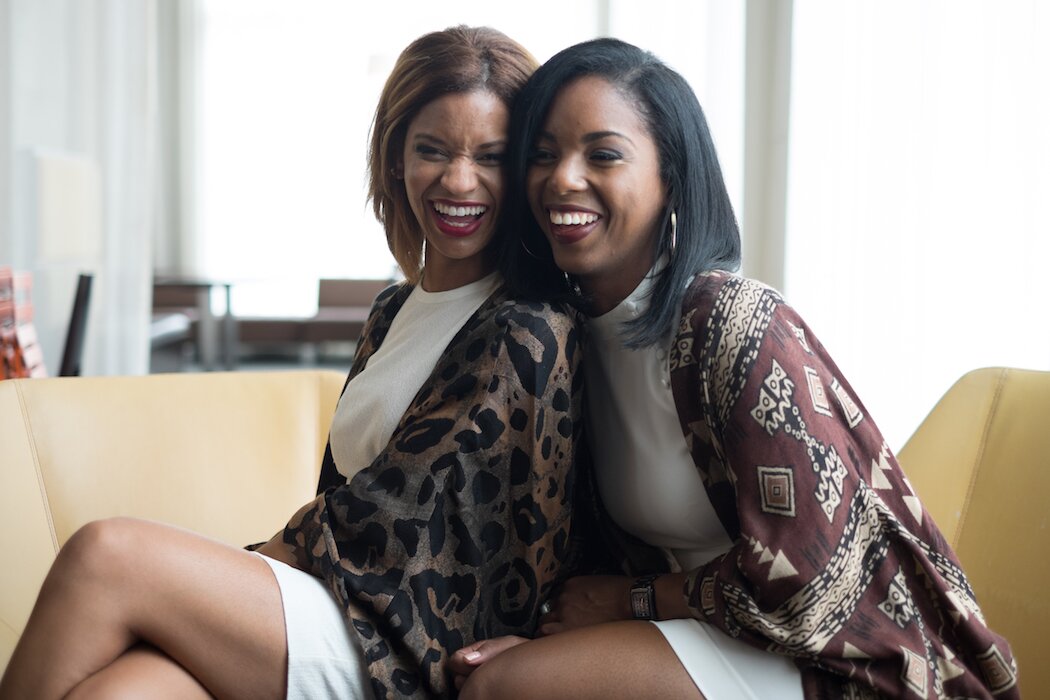 After attending a study abroad program, then UGA student, Michelle Blue, came home ready to change the world. After looping best friend Sasha Matthews into the thread, the duo started selling West African-influenced scarfs. Together they crafted Bené Scarves, a social enterprise providing educational resources to girls in Ghana one scarf sale at a time.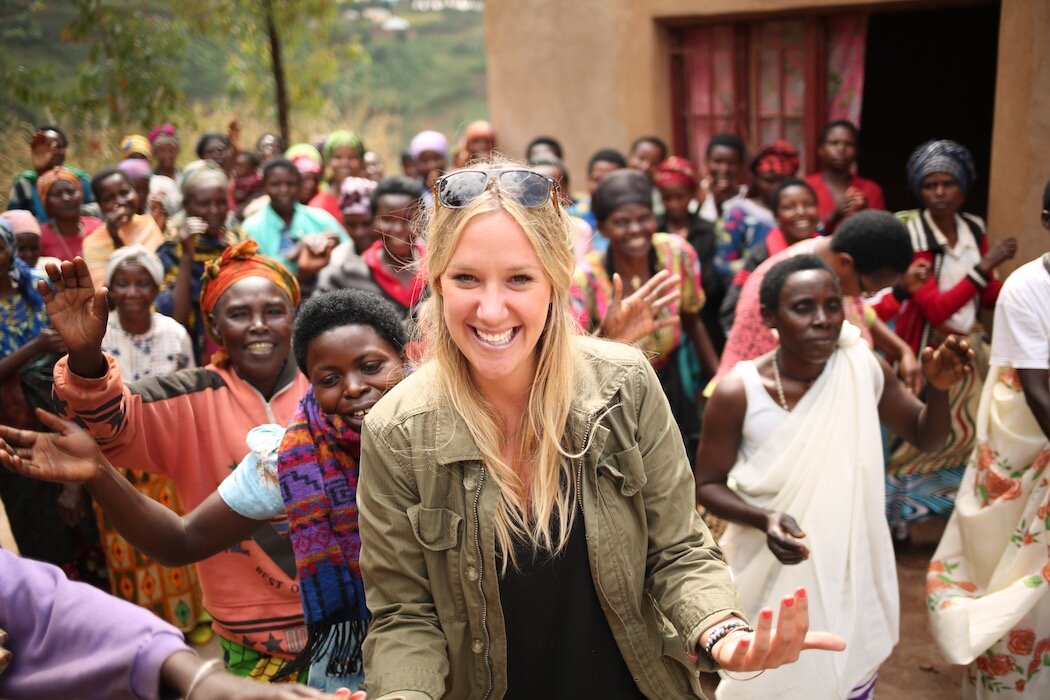 Working hand-in-hand with farmers, Sarah Buchanan created Kula Project, a nonprofit working directly with families in Kigali, Rwanda to help build sustainable livelihoods through coffee crops.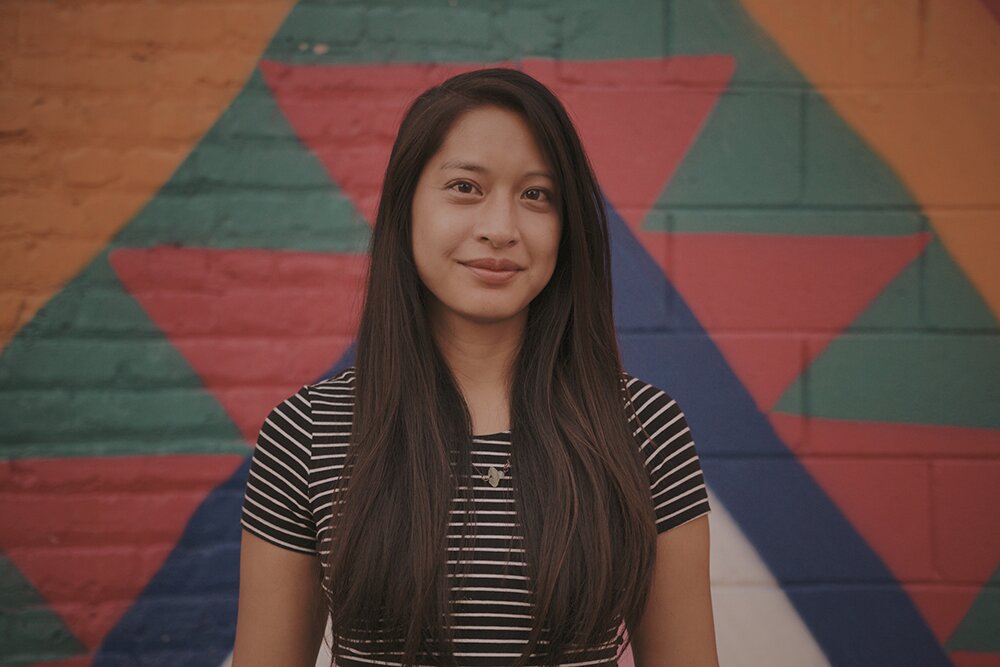 As a daughter to immigrant parents, Bee Nguyen cherishes Atlanta's most diverse voices. Through her nonprofit Athena's Warehouse, Bee uses a multitude of art and form to cultivate the minds of immigrant daughters like herself. Athena's Warehouse also awards scholarships to help support girls with a trade or college.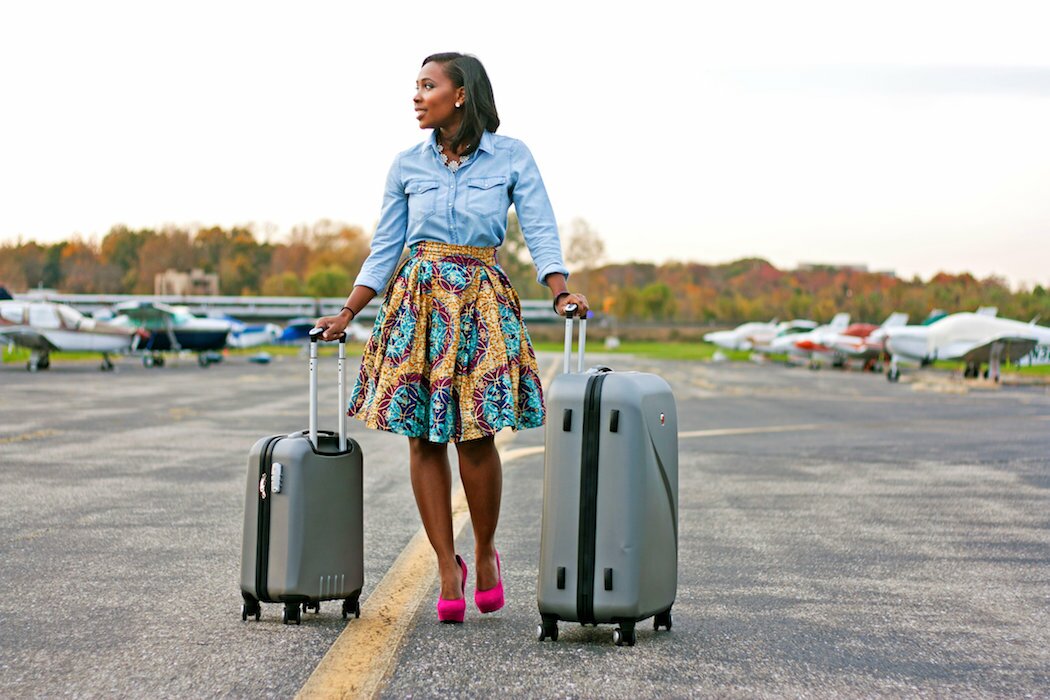 International globetrotter and passioneer, Martice Sutton, is merging her love for service and exploration through Girls Going Global. GGG empowers girls of color through travel and cultural exchange as emerging creators and leaders of the world.