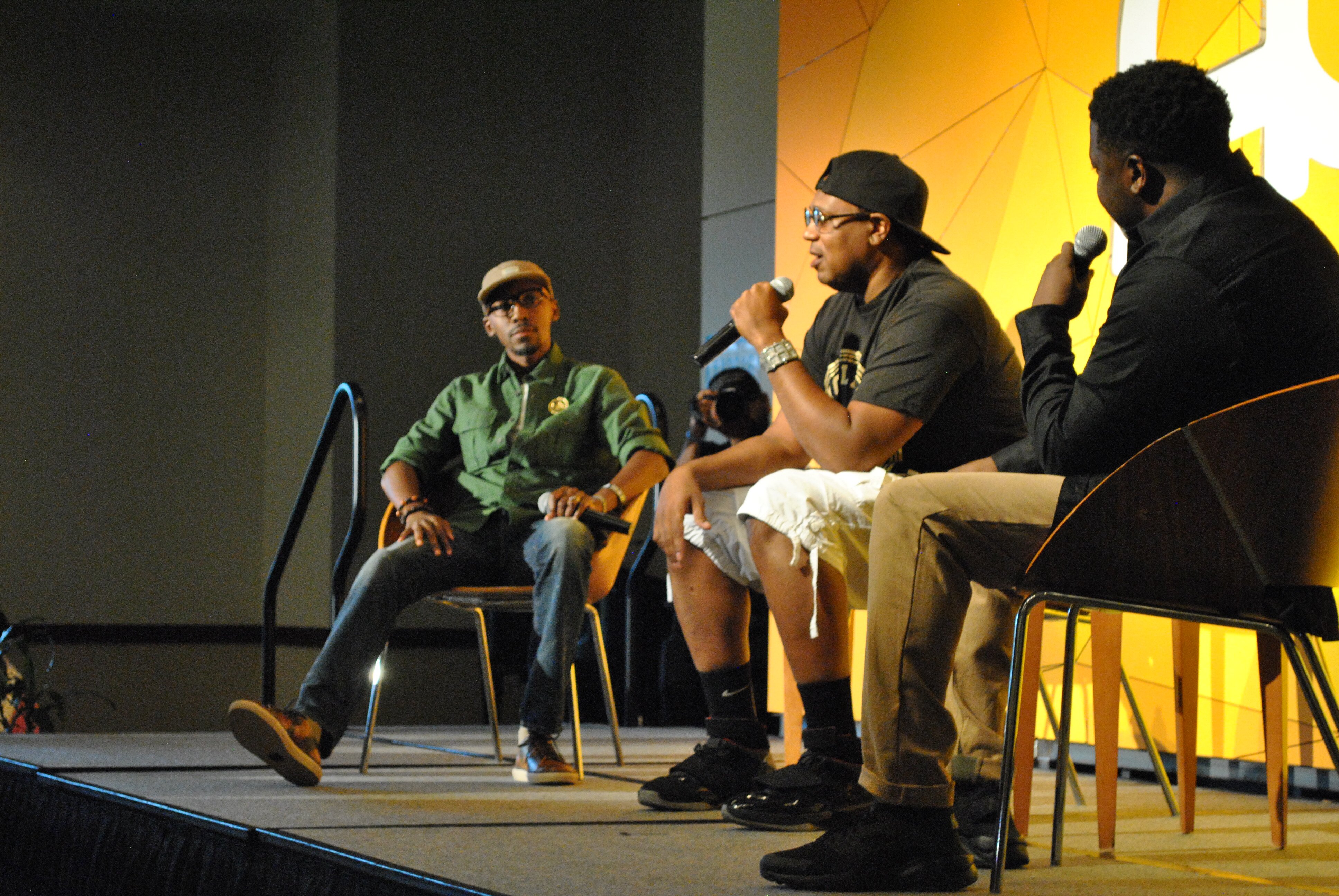 Hip hop's family reunion, A3C, is back and better than ever. While we can assure you that some of biggest names in the biz will be dropping beats throughout the weekend of October 4-8, it's the launch of Action Summit that has our hearts skipping a beat.
Over the last two years Mike Walbert, A3C's executive director, has worked alongside Center for Civic Innovation (CCI) to host A3C Action, a pitch competition for creatives to advance social justice and civic engagement in their community. What makes this year's competition stand out amongst the crowd is their partnership with Georgia State University, Auburn Avenue Research Library, and CCI to expand A3C Action into a two-day Summit in hopes of creating meaningful connections and lessons for social entrepreneurs throughout the country.
"This will be the third year of our pitch competition but coming out of last year, we wanted to do more," stated Walbert. "We are going to open up workshops, mentorships, and learning sessions to a larger audience. We'll still have those one-on-one experiences with the five finalists but our goal is that if you submitted and weren't selected, you still come and learn and connect. We are really hoping the people who are not finalists will take something away from the Action Summit."
To date, A3C Action has granted $20,000 to four nonprofits. While funding is always something tangible to hold onto, it's the buzz and collaboration within the walls of A3C Action where Walbert and partners like Rohit Malhotra of CCI see entrepreneurs and creatives come alive.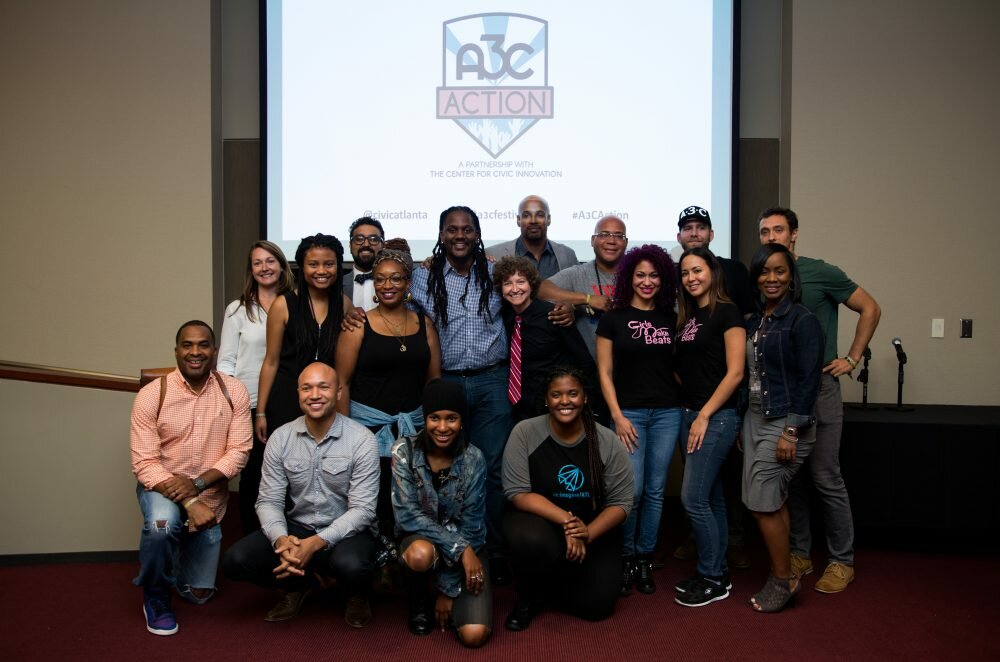 "There's a very authentic change that people don't see on the outside. From the time people land in Atlanta to pitch their idea to when they leave, we see them on a much better trajectory. It's unbelievable."
One such success story is the 2015 winner, Malika Whitley who founded Atlanta's homegrown nonprofit. "When Malika was part of our first A3C Action, she hadn't raised money before. She has since gone on to raise additional funds and last year she was named a Sara Blakely Foundation Fellow. Having a year plus in the rearview mirror and looking at our year one winner and her growth has been very encouraging."
"We try to take the people who really need the help. What we've seen behind the scenes is that people are landing and some of them have never pitched before and they've never had any sort of consulting ever. They're just passionate people doing the work and they leave with new ways to tell their story and talk about their core mission. These are some of the most passionate folks we get to work with each year and they are getting a lot from the experience, so it's a very reassuring and reaffirming."
Ready to apply to Action Summit? Look no further. Submission deadline is July 9th.
---
Photos are property of A3C.