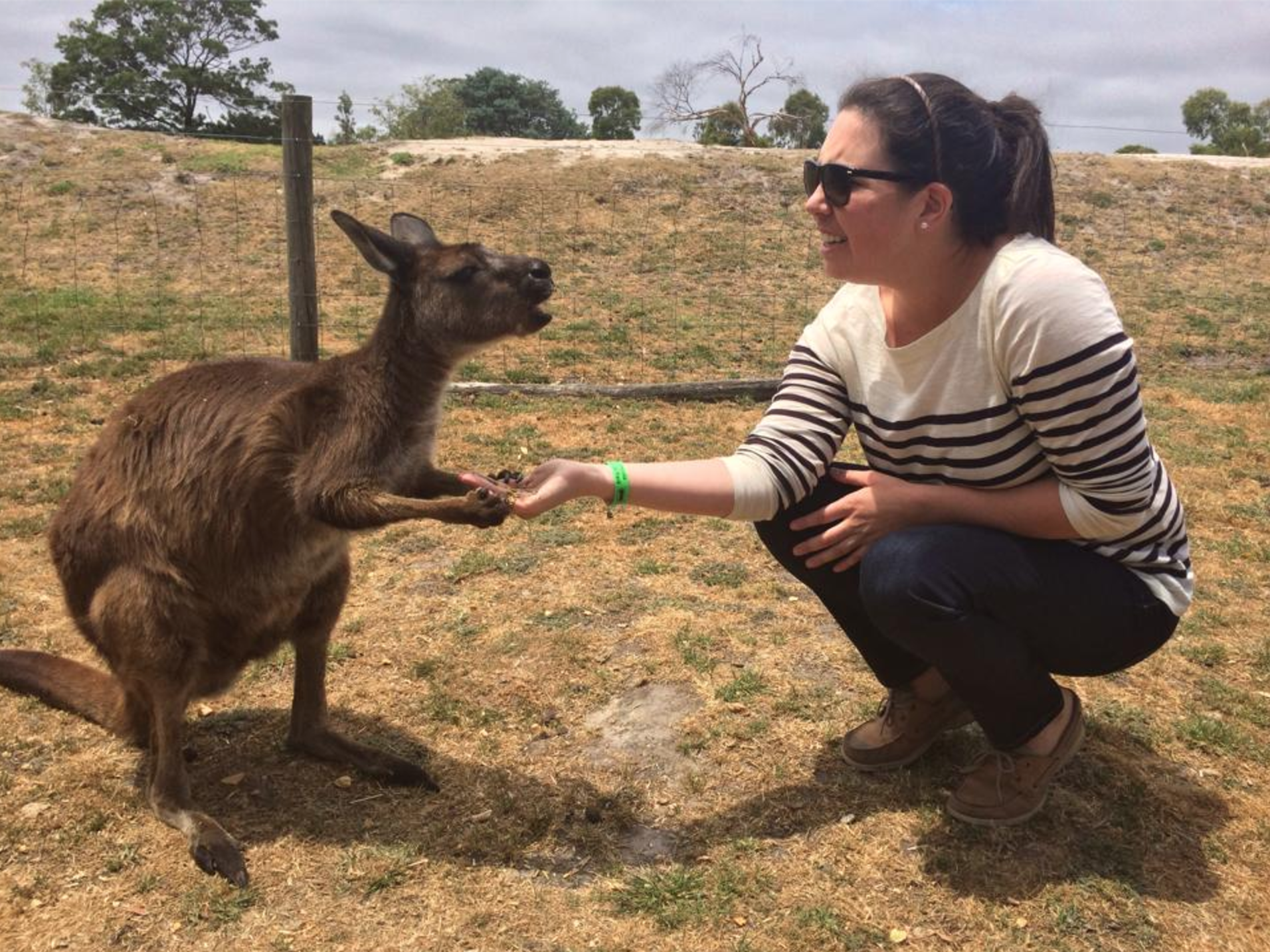 "Being a social entrepreneur is hard," candidly states as we sip cocktails and talk over the hustle and bustle of our neighborhood favorite, Ration and Dram. As an ongoing member and newly elected president of Greater Atlanta's Social Enterprise Alliance (SEA), Grace has met her fair share of burnt social entrepreneurs. "Some days you lose funding or your project falls through, or nobody answers your emails or shows up to your event. It hurts," Grace continues.
As we volleyed hardships back and forth we finally reached the silver lining. While life as a social entrepreneur can be grueling, organizations like SEA exist to relieve pain points of the sector, ultimately creating better innovators, organizations, and communities. The outcome ace of those investments is an even stronger sector – an ideology Grace thinks everyone needs to embrace (even if it's not your day job). Hear her wisdom behind the importance of social activism, working through the hard days, and how SEA can help.
You are the new president of the Social Enterprise Alliance and have your hands in a number of social good initiatives but that's not what your day job looks like. Why is community-driven work such a passion of yours even though you don't work in it?
It's funny because whenever I first meet someone within the social enterprise environment and tell them I work for Wells Fargo, they assume I work for the corporate foundation (which I do not…). I've always been involved with the community regardless of what my official title is or career take me, and it's important for me to stay engaged and active.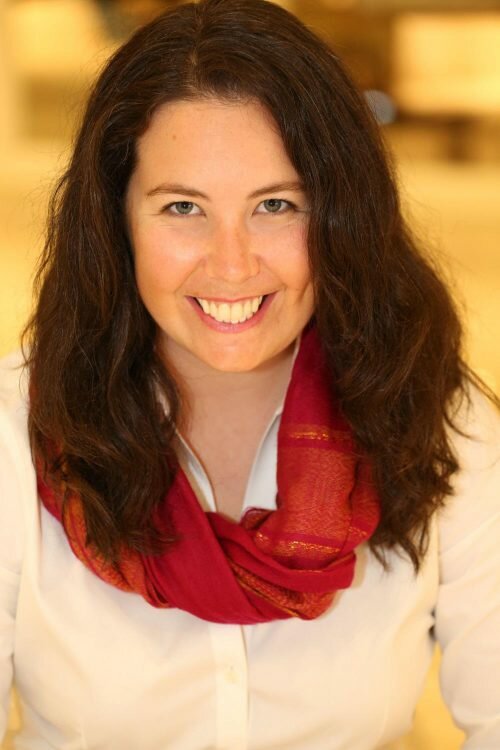 Can you tell us about what the Social Enterprise Alliance sets out to accomplish?
SEA Atlanta's mission focuses on three pillars: 'connect, amplify, and engage.' What that boils down to is connecting social entrepreneurs around the city with each other, whether someone works in food security, healthcare, or education; or if you work for a nonprofit or for-profit social impact organization. We want to provide the infrastructure and network for people to break out of their silos and connect, whether that's celebrating successes, post-mortem failures, or asking one another for advice.
"Amplify" really focuses on the common challenges that social enterprises are experiencing in Atlanta. How can we raise up your voice and advocate for you, whether it's around accessing funding, supporting B-corp legislation, effective marketing, or affordable real estate space. What are the common pain points for social entrepreneurship in Atlanta that we can raise awareness of and work together to improve?
"Engage" works to collectively leverage our common interests in improving social impact overall. If a rising tide raises all ships, how can we all raise up Atlanta together?
Why is SEA's mission so important to you?
Being a social entrepreneur is hard. I've worked in public policy and non-profit management and I know that some days you lose funding or your project falls through, or nobody answers your emails or shows up to your event. It hurts. If you have nobody to share that with, or to get feedback from, it's hard to keep moving forward. So to create the community that supports you when you fail or picks you up when you've had a bad day is something I want to be part of. Our causes and communities are strongest when we can encourage each other to find innovative solutions and overcome adversity together.
Why is it important to be engaged with social enterprises, even if you aren't necessarily working directly with social impact organizations?
We all benefit from the hard work of social impact organizations, whether it's clean parks and playgrounds, fresh local produce, or a sweet rescue dog in your lap. The traditional non-profit organizations that provide these services are evolving to include for-profit enterprises as well. Being aware of how social enterprises are working across Atlanta to improve all of our communities connects each of us to this important sector.
There's always a way to engage in social enterprise community no matter your interest level, your socioeconomic status, or where you live in Atlanta. I guarantee there is an organization you can give money or time to, a small business you can support, or a service you can provide. Just because you aren't a social entrepreneur yourself, doesn't mean there's not a way to support the community.
Why Atlanta? What is it about this city that makes you excited to work within the fabric of social entrepreneurship?
I purposefully chose to move to Atlanta from Washington, DC. I love the history of social entrepreneurship here whether it's Martin Luther King Jr. and John Lewis with the civil rights movement or the people collaborating with the refugee community in Clarkston. I love Atlanta's community fabric and I learn something new every week.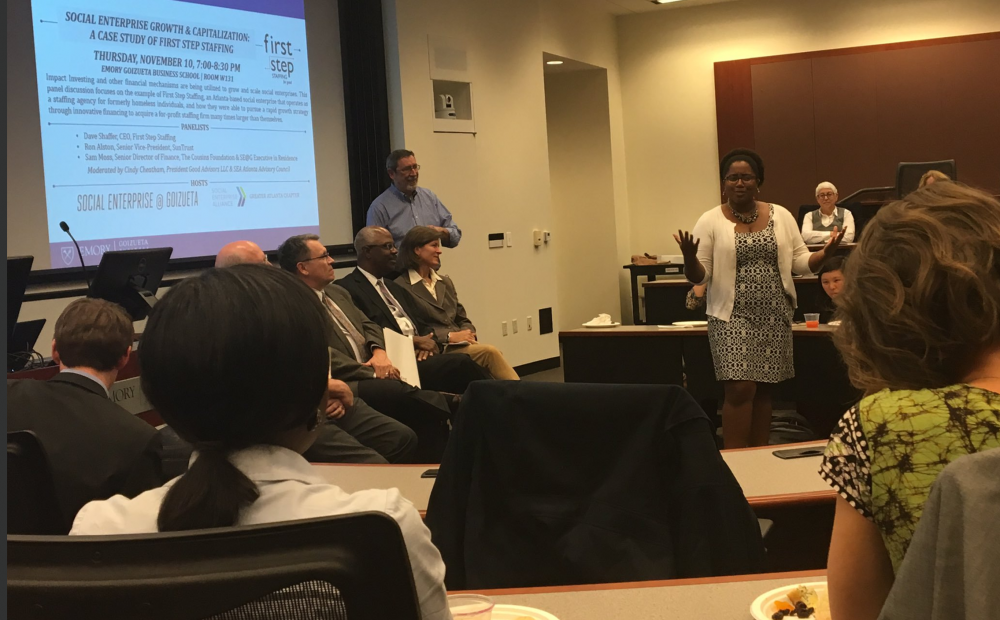 ---

Interested in joining the Social Enterprise Alliance for Greater Atlanta? Click here. Receive updates by following them on and joining their newsletter.
Photos are property of Grace Webster.