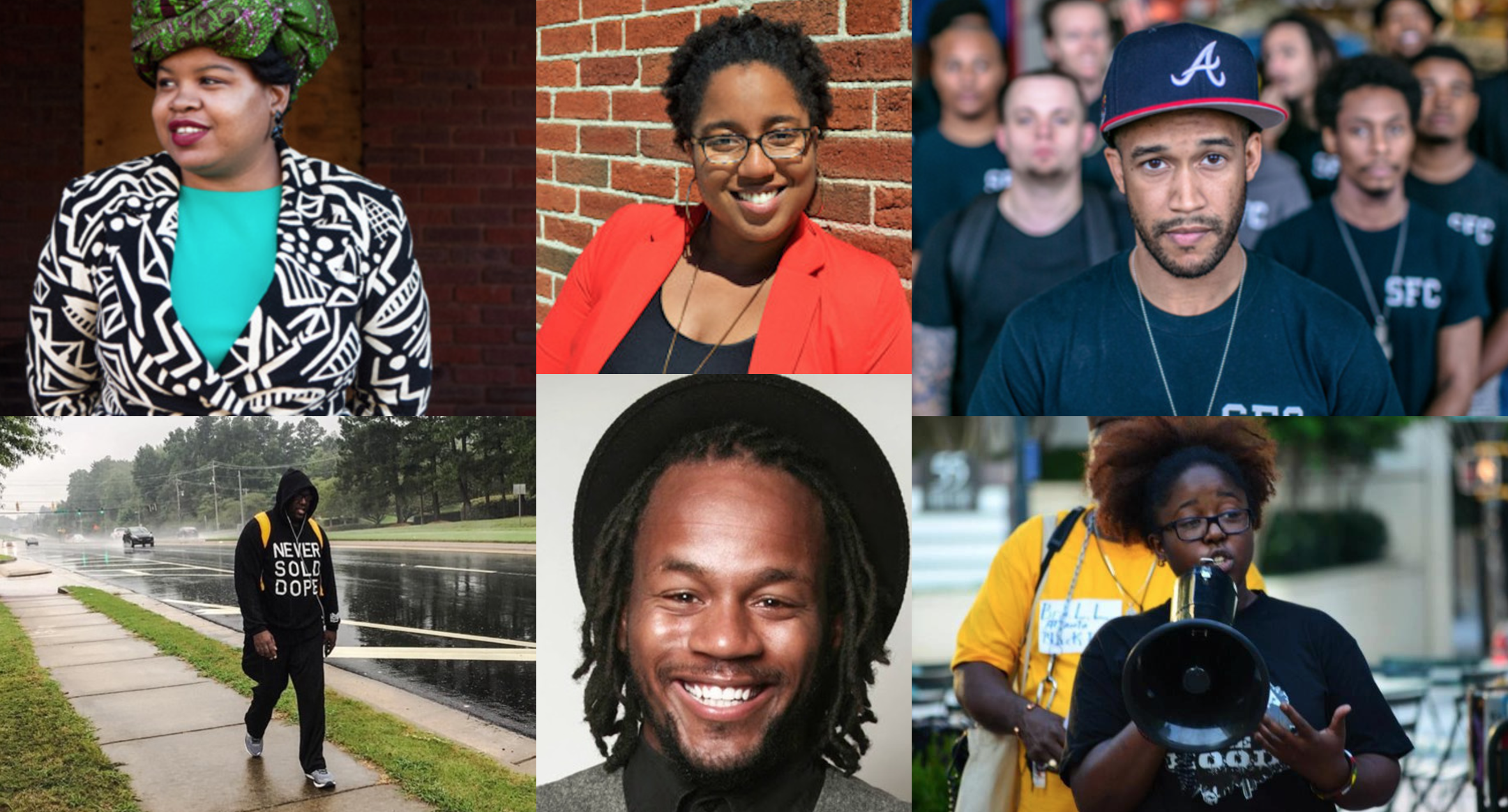 "Life's most persistent and urgent question is, 'What are you doing for others?'" One of Martin Luther King's most iconic quotes are words to live by and these social entrepreneurs are doing just that. In honor of Black History Month, Gather Good chose six innovators we believe are a history in the making.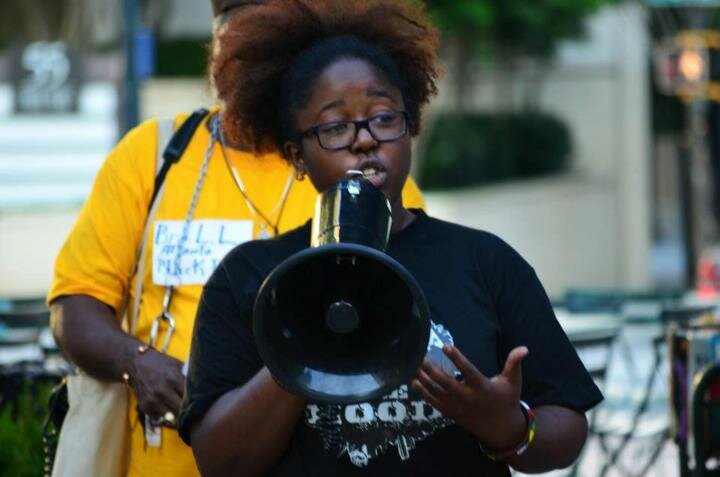 Abbey Henderson is helping Atlanta's formerly incarcerated with a second chance to heal their mind, body, and soul through agribusiness. She was also selected to grow her organization, The Come Up Project, through CCI and Sarah Blakely's cohort supporting women-led social enterprises.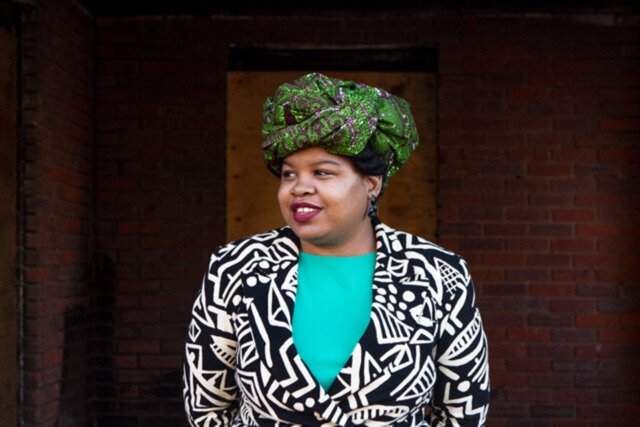 Malika Whitley's arduous childhood living on the street inspired her to found ChopArt, a nonprofit utilizing art to empower youth who experience similar hardships she once faced herself. Like Abbey, Malika was also chosen for CCI and Sarah Blakely's fellowship.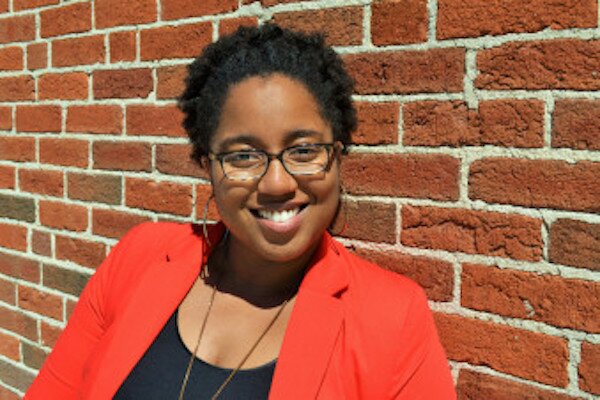 Drawing inspiration from her family Amber Scott founded Leap Year, an organization equipping first-generation students with a successful college experience and just wrapped up her beta cohort. Amber was also the inaugural president of Atlanta's Social Enterprise Alliance.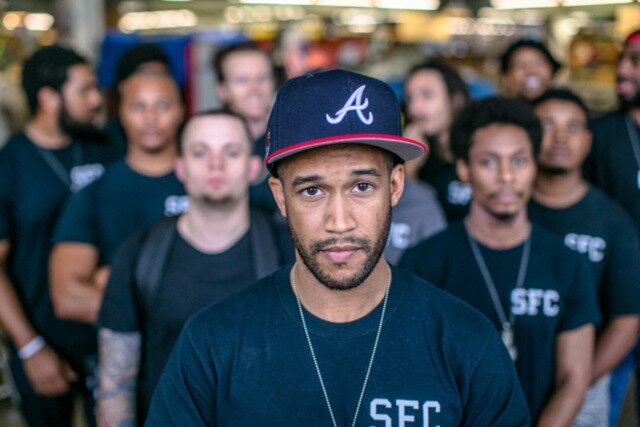 As the Co-Founder and Executive Director of Soul Food Cypher, Alex Acosta helps conserve the city's hip-hop heartbeat and hands the mic to rappers with something to say. SFC also works to close the gap on education, local activities, and after-school programs for at-risk kids.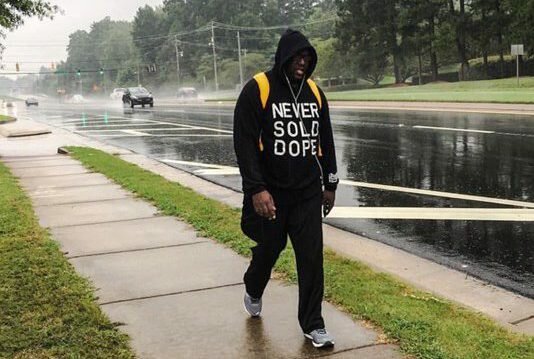 After experiencing homelessness firsthand, Terence Lester, decided Atlanta's overlooked community deserved a spotlight. Through his organization Love Beyond Walls, Terence gives homeless individuals a voice and matches their needs with available resources.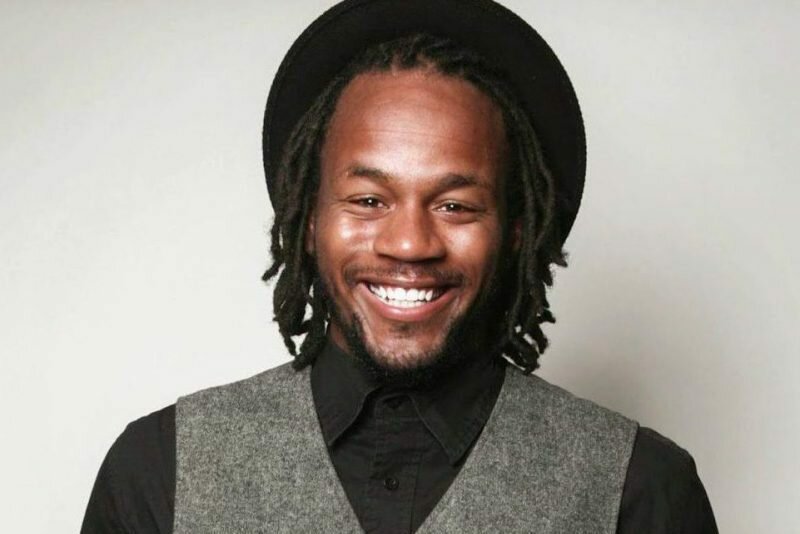 As a long-time bike enthusiast, Shawn Walton pedaled forward with his concept to start a community-run bike shop. Since then, WeCycle has been grinding away to bring cycling, produce, and agriculture education to low-income communities on the Westside.